#1 SIM Unlock GSM UnlockTool, Samsung, Motorola, LG, Oppo ✅ SIMTool
SIMTool - Unlock Sim Network Unlock Codes Services ✅ Main Source Unlock Samsung SIM Worldwide ✅ Unlock Samsung ✅ Motorola ✅ Oppo ✅ Oneplus.
Download
Telegram Group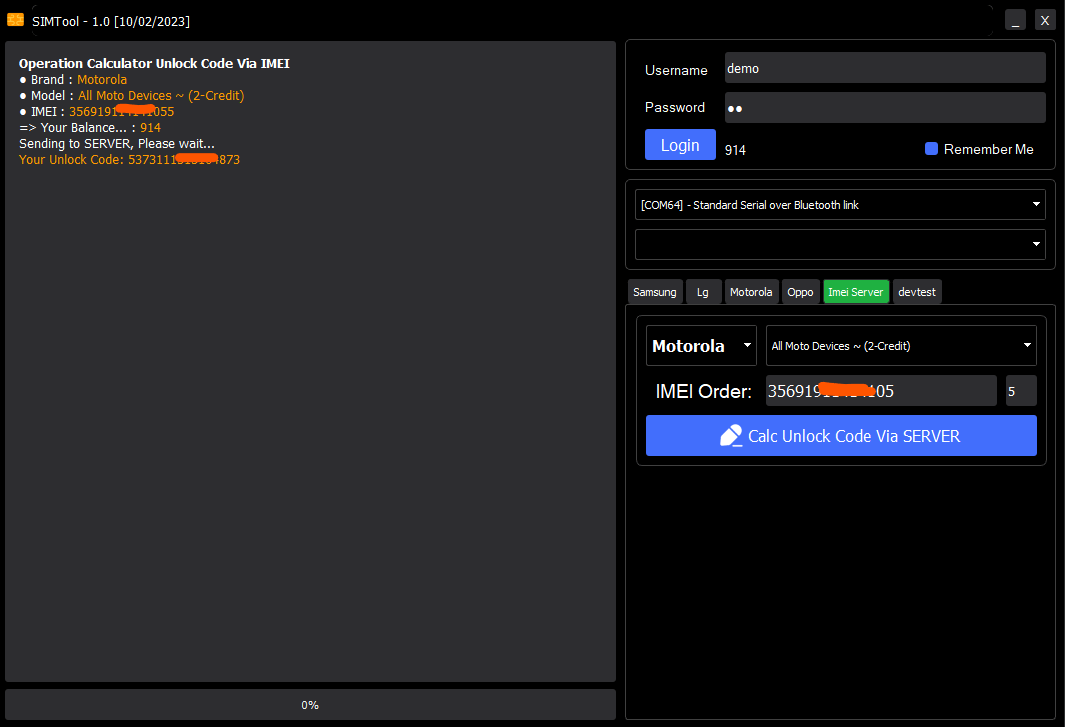 Latest News
Last News & Tutorials.
Unlocking Phone ANY Model & Country by code is the easiest and fastest way to make your device network free. It doesn't interfere in your system or change it in any way so even after using our code, you don't loose your warranty. In order to receive a network unlock code for your Phone ANY Model & Country you need to provide IMEI number (15 digits unique number). It can be found by dialing *#06# as a phone number, as well as by checking in the phone settings of your device. If you are looking for an easy and simple way to remove a network blockade from your Phone ANY Model - Country you came to the right place. Phone network unlock by code is a very cheap and simple to use service, that supports all Phone models from all networks. Even if you dont know the network in which the Phone ANY Model - Country is locked, this service will still unlock it. It doesnt matter if your device is a smartphone or a modem we can unlock it in 10 minutes..
Want to Unlock Phone ANY Model - Country? Want to do it at an affordable price? We're here to offer you the fastest and affordable cost solution. Get your unlock code as cheep as possible. You can unlock your Phone inmidiately & effortlessly. Also, no any special knowledge needed. You can complete the unlocking process in few simple steps. The unlock codes that we provide come directly from our database so there is no chance or risk of damaging. We also offer professional and safe services with the quickest delivery time..
SIMTool is a Professional Unlock SIM Tool, For Unlocking Mobile Phones.. T-MOBILE , METROPCS , SPRINT , VERIZON , AT&T , CRICKET , TRACFONE and All.